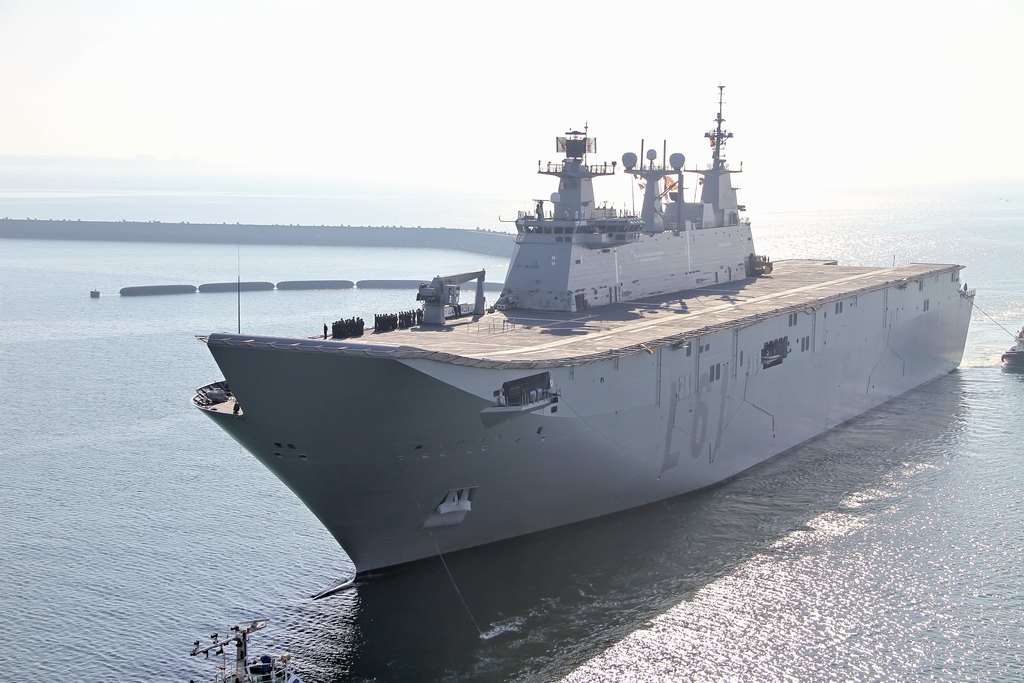 Quality engineering and construction are always important. Producing the highest quality work for the Defence Industry is crucial.
Shadbolt Group is proud to have been recognised for our expertise and reliability. That is why we have the honour of being the engineering partner to the Australian Navy on projects that meet its strict standards of excellence.
You don't get the opportunity to perform this vital work without having the ultimate in quality assurance and professionalism in everything you do. That's the cornerstone of every task that Shadbolt Group undertake.
Our level of expertise encompasses everything from:
Large scale, specialised construction
Fire Main Pipework
Maintenance and warranty work
With our highly-trained workforce at the ready and broad range of capabilities, Shadbolt Group has the innovative quality solutions you can rely on. You will always know that every detail has been taken care of. That's the peace of mind we provide to all our clients and partners.
We don't just meet, we exceed expectations. Quality, experience, expertise and a 'Can Do' attitude – that's what we're known for.
Our skills and services across the Defence sector include:
Quality goes hand in hand with engineering excellence