Capabilities
Machine Building
The highest standards in machine building are just another of the Shadbolt Group's wealth of experience and expertise.
As one of our Turn Key Solutions, our capacity to complete complex and custom-made machine building projects allows us to cater for a wide range of client needs.
With the best in equipment within a modern workshop, we have the capacity to go above and beyond expectations. Our dedication to ensuring the very best results on each and every project is one of the reasons we are the trusted name in engineering excellence.
Our highly trained staff working in a premium engineering facility allow us to do everything from design drafting, machine-building, and custom fabrication through to site installation. The precision of our work is matched by our focus on each detail throughout each project we undertake.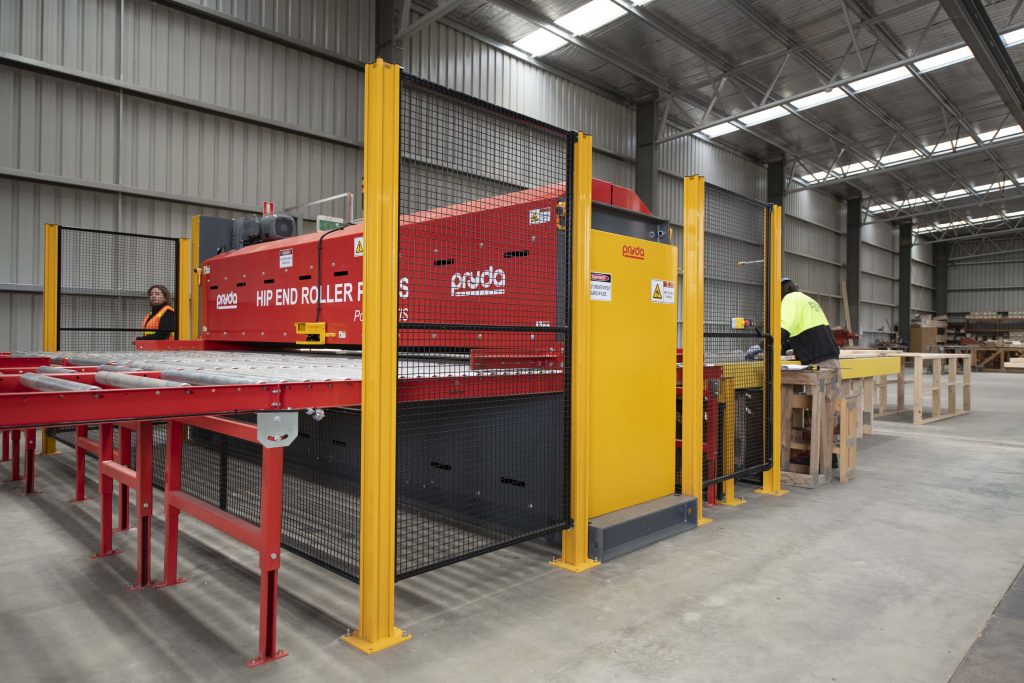 For quality manufacturing and fabrication, you can't go past the expertise of the Shadbolt Group team. From designing specialised machinery for industry-specific requirements to manufacturing the highest-grade equipment for those purposes means an 'end to end' engineering solution.
We are proud to offer a complete engineering/manufacturing service for clients across a variety of industry sectors. Our excellence extends to design, service, and expert advice. Having the trusted professionals from Shadbolt Group on your side means delivering the results you can rely on for any specific project.
With specialist skills and years of experience to draw from, we understand the needs of each client from both a management and technical perspective. Having machine building expertise as just one of our attributes, with a combination of our trademark 'Can Do' attitude and commitment to getting the job done right gives our clients and partners a competitive edge.
That's the Shadbolt difference.