Australian Paper – Effluent Sludge Removal Plant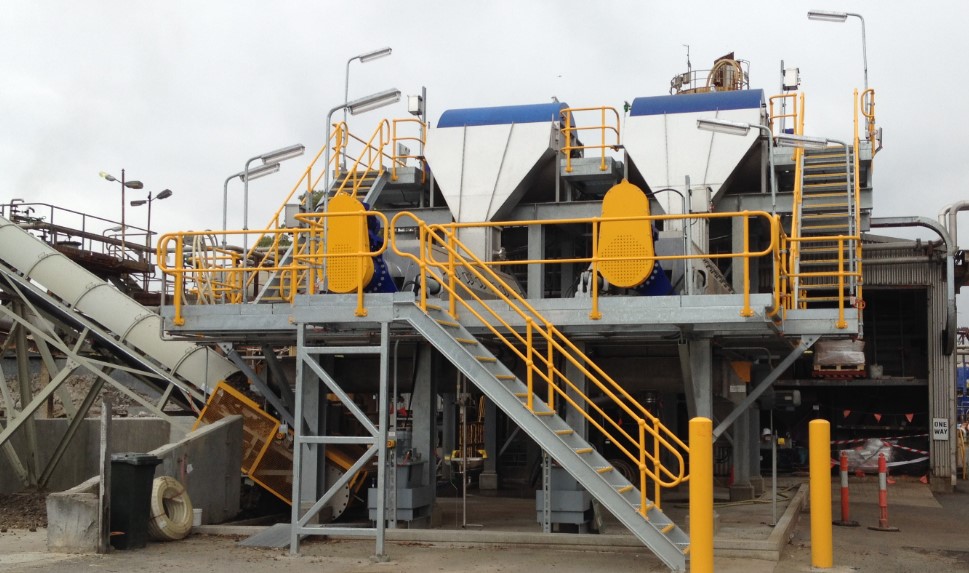 Shadbolt Group has a certified Quality Management System and operates under the AS/NZS ISO 9001-2016 accreditation. We regularly undertake projects that operate with sophisticated QA requirements across a range of industries. That is why we were enlisted to perform a variety of detailed works for Australian Paper.
The list of completed works included the mechanical installation of:
Pumps,
Valves,
Sludge screw presses,
Hydraulic systems,
Screw decanters,
Chutes,
Belt & Screw conveyors,
Within the field of civil works – Shadbolt Group supplied structural steelwork, access platforms & walkways. We are proud to have been a key part of the success and to be asked to partner on subsequent projects for Australian Paper as a result of our dedication to the highest standards of professionalism.