Pryda – Specialised Machine Building
Design and manufacture of specialised machinery for the timber and truss industry. This was a custom project requiring the experience and expertise of designing a machine to press nail plates into the timber truss in a continuous manner.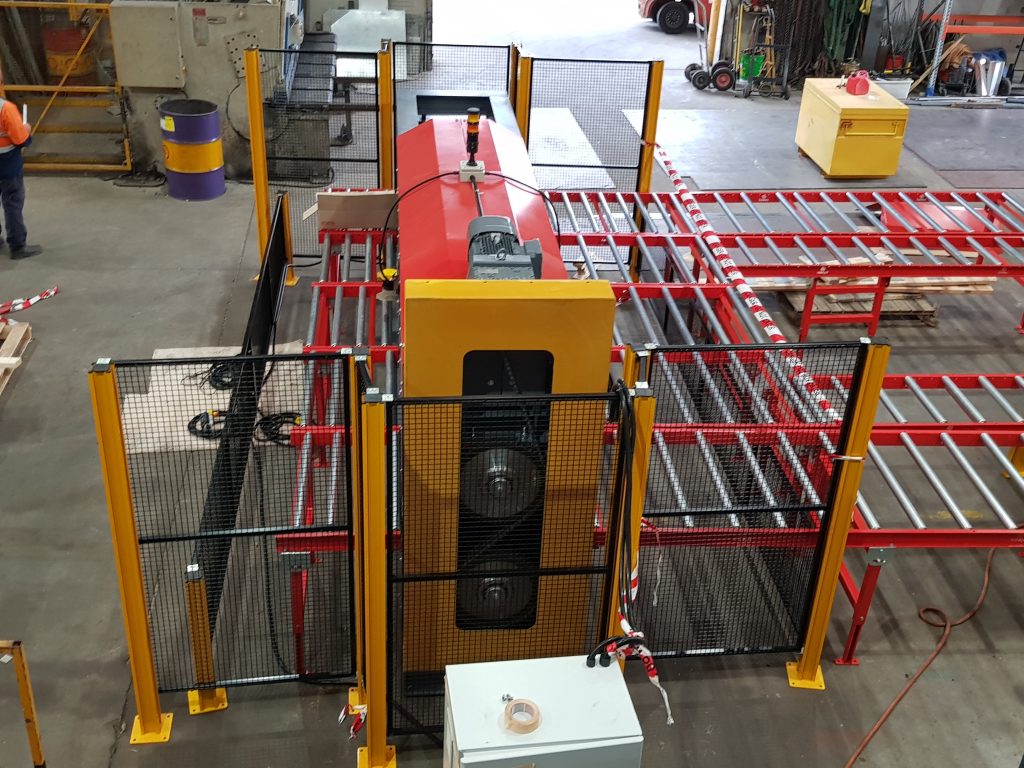 Shadbolt Group has an extensive range of services in the machine building capability. Knowing that however complex the machine build needs to be is one thing. Having the skills in design and drafting to create a machine to perform specific functions to the highest possible standard is where Shadbolt Group stands out. It all begins with working on each project as partners. It's in this way that the highest standard of work is achieved.
Starting with a focus on what the client needs means getting the very best result. It's in making the most of every opportunity to create an environment that fosters co-operation, openness, and the sharing of information that trust is developed.
You can rely on Shadbolt Group to provide the very best in everything from special machine building to general and custom fabrication, weld procedures, and more. When it comes to a broad range of capabilities all performed with the ultimate in professionalism, Shadbolt Group is the name to remember.