For more than 40 years, Shadbolt Group has built a trusted reputation for providing quality, cost-effective engineering solutions. From its humble beginnings under the name of Shadbolt Engineering in Melbourne, it has grown to 5 locations around Australia including a site office at Garden Island in Sydney where Shadbolt Group provides the highest standard of maintenance for the Royal Australian Navy.

With connections to major Defence works throughout Australia, Shadbolt Group continues to perform at the highest level of engineering and fabrication.
Having the skills of a fully qualified workforce using the most sophisticated machinery has seen Shadbolt Group grow with the ability to complete complex on-site works for a long list of major companies and enterprises.
Whether it is machinery and infrastructure builds, installs or quality maintenance services, Shadbolt Group has become renowned for its performance excellence. Completing each and every project in a timely manner following strict and detailed Quality Assurance procedures gives clients and partners complete confidence and peace of mind.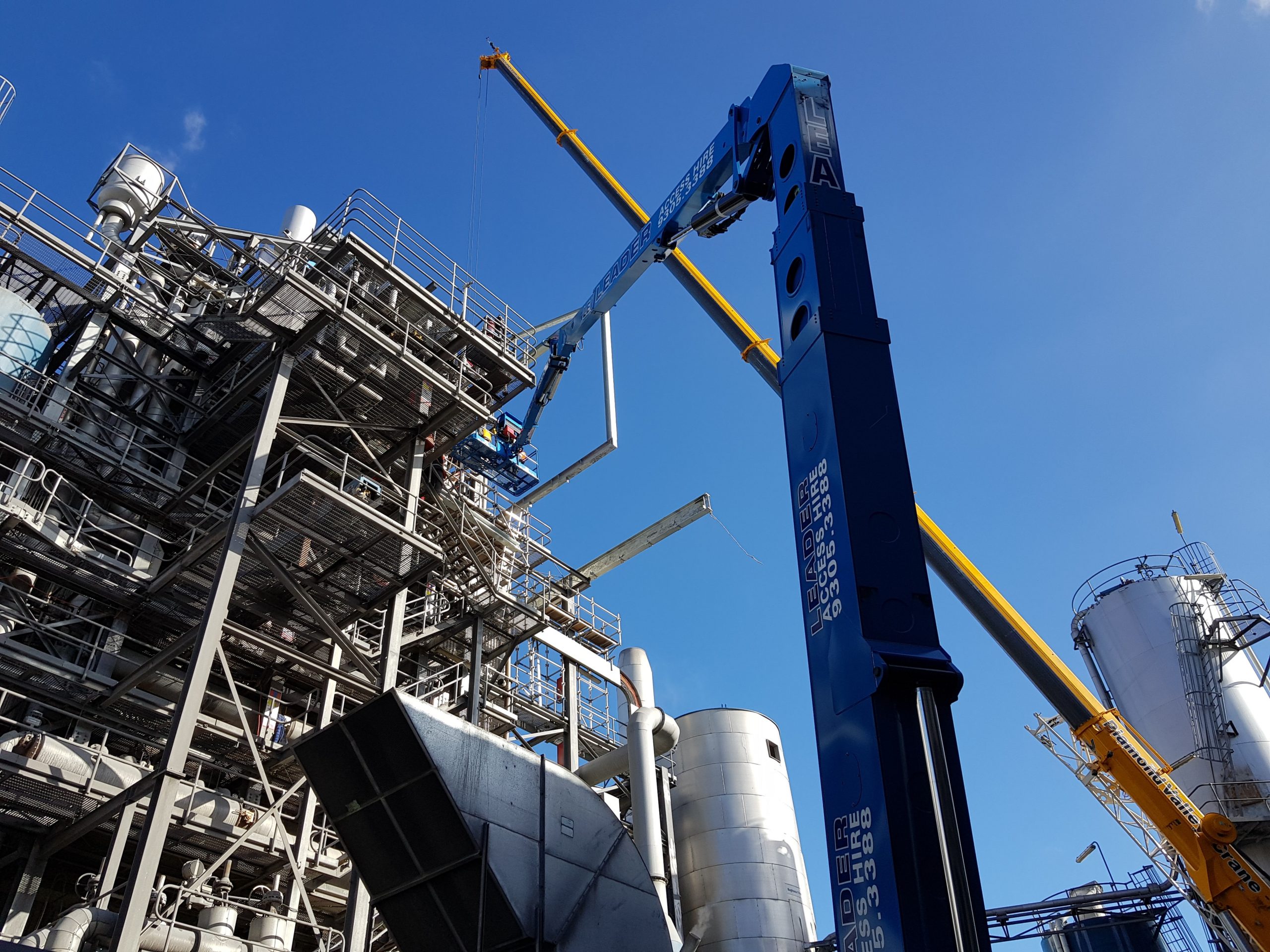 A dedicated management team and a highly skilled workforce are the cornerstones of ongoing success. Shadbolt Group has grown from its humble beginnings to become the trusted engineering partner to the Australian Navy and companies both large and small right across Australia.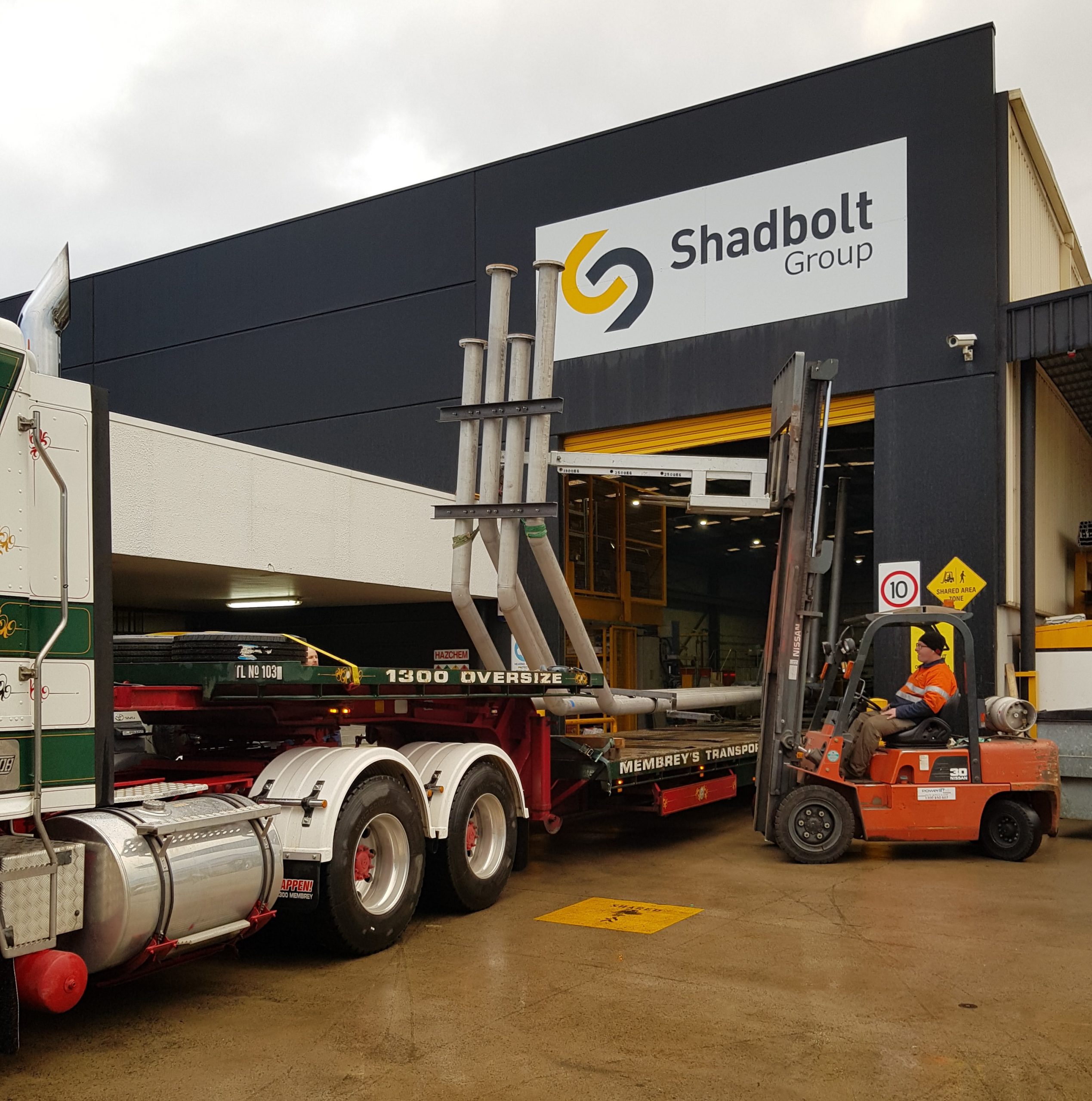 Our expertise allows us to handle ventures that vary in physical size and project value.
Our commitment to quality in everything we do is one of our trademarks.
Our dedication to getting the job done right is always our focus.
Ask us how we can help make your next project a success story.
Quality, reliability and transparency – that's the Shadbolt difference.