Capabilities
Design Drafting
Planning a project takes time and clear thinking. It takes a special set of skills to design and drafting exactly what is needed to bring an idea into the real world.
That's where Shadbolt Group have an expertise you can rely on for a quality end product. Having an experienced team who can provide the very best in design solutions across a wide and diverse range of industries is a great asset for any project partnership. We have the ability to engineer ideas into practical solutions by utilising our skills and the latest in technology. It's all about designing and drafting with precision in order to get the best end results.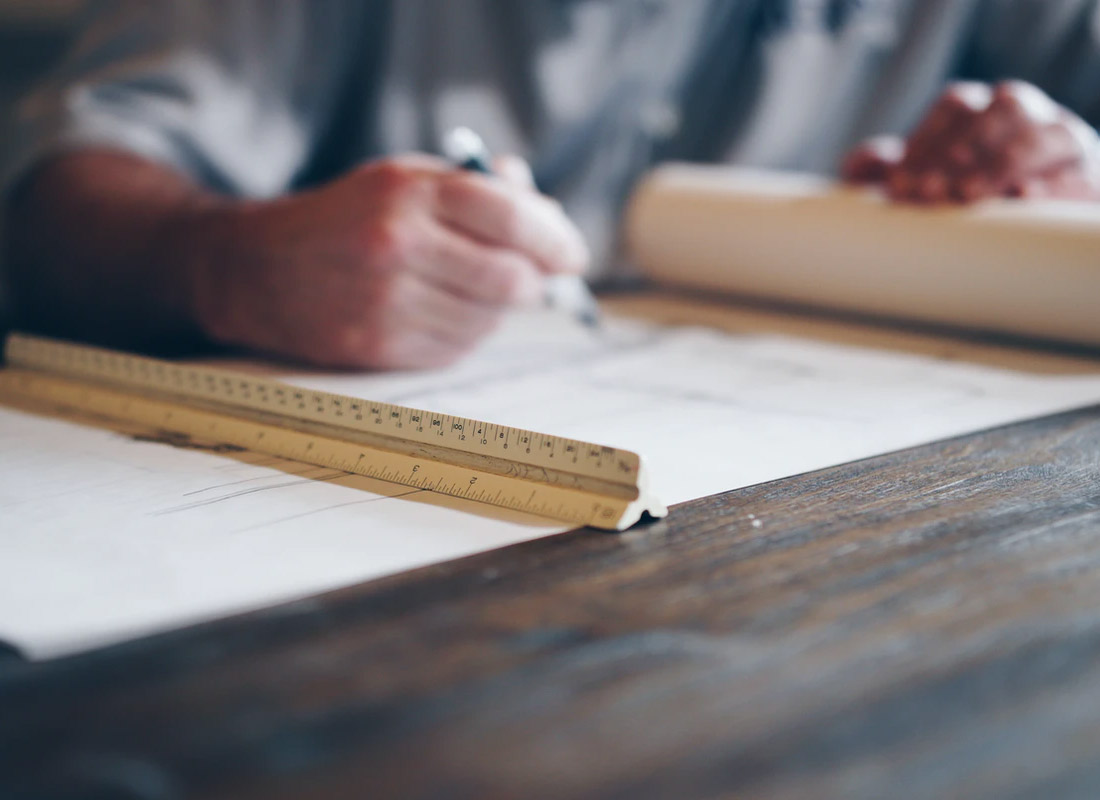 Our quality design and drafting expertise has proven itself time and again over a range of different projects for leading industry names, such as:
Fulton Hogan
Comdain
Suez
Broadspectrum and more
As with all the work that Shadbolt Group undertakes, it is the ability to see the bigger picture and have an eye for the finest details that makes all the difference. It's just one of the reasons our name is held in such high esteem throughout the engineering and fabrication field. We have an extensive proficiency and wide ranging capabilities are another stand out feature of our ability to deliver.
Whether it's a special Design To Code request or a custom built solution to a complex issue, Shadbolt Group are the team who get it right.With a wealth of experience and skills, we can quickly and effectively understand the needs of each client from both a technical and management perspective.
We're proud to be known for the highest standards of innovative design, engineering excellence and quality assurance.Having a combination of our trademark 'Can Do' attitude with a commitment to getting the job done right – on time and on budget.
That's the Shadbolt difference.